Focusing on perfection and with a diligent approach to each project, we guarantee our service to be above and beyond our competition.
Submerging our specialised team into one project at a time assures our clients that we are diligently perfecting all aspects of your project. This boutique approach to our client's needs guarantees absolute priority and the highest standard of service for every project. Seacapital is highly selective about the product that it sells, with every property it lists adhering to the Gold Standard in security, quality, price and location. Because Seacapital handpicks only the best properties, the already strong demand for our projects is expected to continue to grow. Seacapital equips their agents with in-depth product training and top quality sales material to give their agents the best opportunity to sell.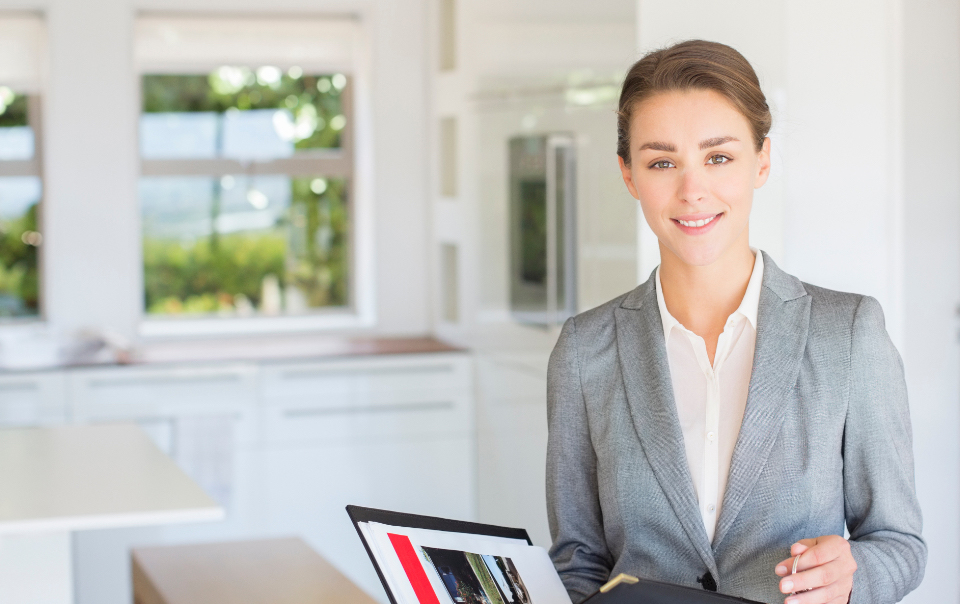 Join the Team Today
Are you are interested in joining the Seacapital network and selling our exciting upcoming projects?
Enter your details in the form below and we will get in touch with you.