SEACLUB is an information sharing 'think tank' with a clear mandate in mind "The sharing of ideas and the distribution of knowledge by seasoned professionals and experts in their chosen fields". Acting as a business platform for innovation within the real estate, development and investment sector.
Our members will benefit from SEACLUB's monthly seminars where guests from different backgrounds such as brokers, CPA, builders, developers, solicitors, town planners and architects will host and share information. Free registration will give access to this emerging cooperative of business professionals giving an edge that others lack.and top quality sales material to give their agents the best opportunity to sell.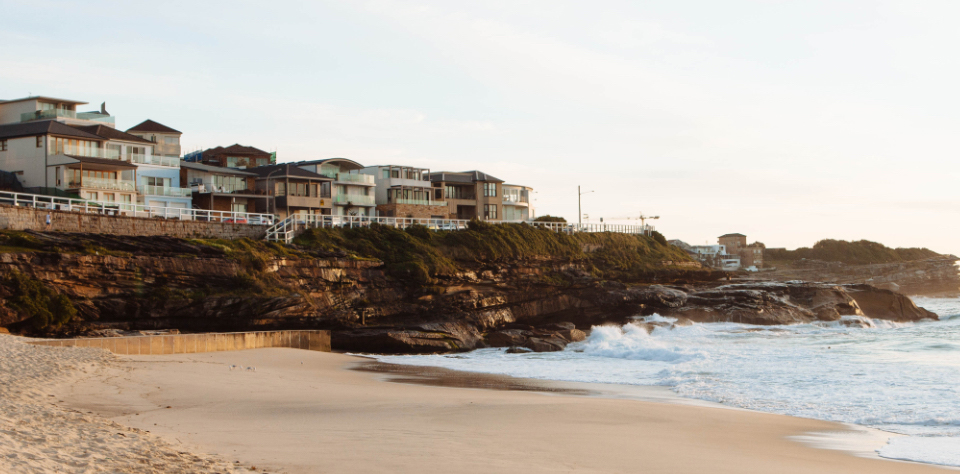 Join the Sea Club Today
Are you are interested in joining the Seacapital network and selling our exciting upcoming projects? Enter your details in the form below and we will get in touch with you.